Be secret like a ninja with HashiCorp Vault
---
Password rotation? Secret spreading? Encryption problematic? Let's see how HashiCorp Vault can anwser to these issues with Secret as a Service and Encryption as a Service (EaaS). You will follow (and reproduce) demonstration that will train you to become a ninja. You will then be able to hide secrets from your applications.
---
Speaker(s)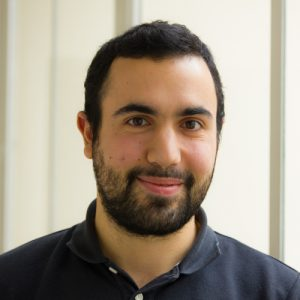 Mehdi Laruelle (D2SI)
Bio
Challenger and cloud lover, Mehdi works with large compagnies to implement DevSecOps tools like Hashicorp Vault. His goal is to detect, avoid and prevent automatically security breach in a Devops context.